Bright Mountain Film Tour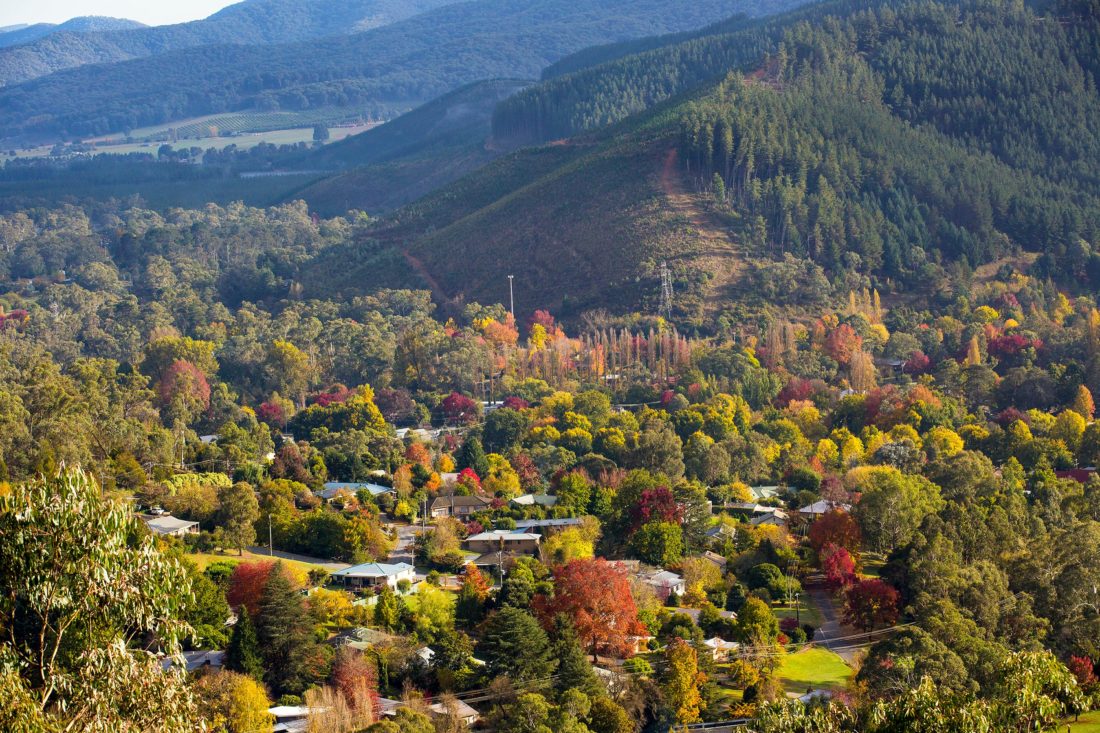 Festivals and Celebrations
The Bright Mountain Film Tour (BMFT) is a celebration of mountain culture and those who embrace it. On January 4, the best adventure films from around the world are showcased among the wild beauty of alpine Victoria.
The Bright Mountain Film Tour is not just a film festival, it is a community celebration. The films are handpicked by a panel of local enthusiasts, all experts in their related fields of filmmaking, mountain sports and tourism.
Be inspired by these jaw dropping tales, then head out on one of Dinner Plain's stunning hiking or mountain bike trails and explore one of Australia's rarest natural environments.
Bar
Carpark
Family Friendly
Kiosk
Restaurant
Public Toilet
Art & Culture
Non Smoking