Howling Husky Sled Dog Tours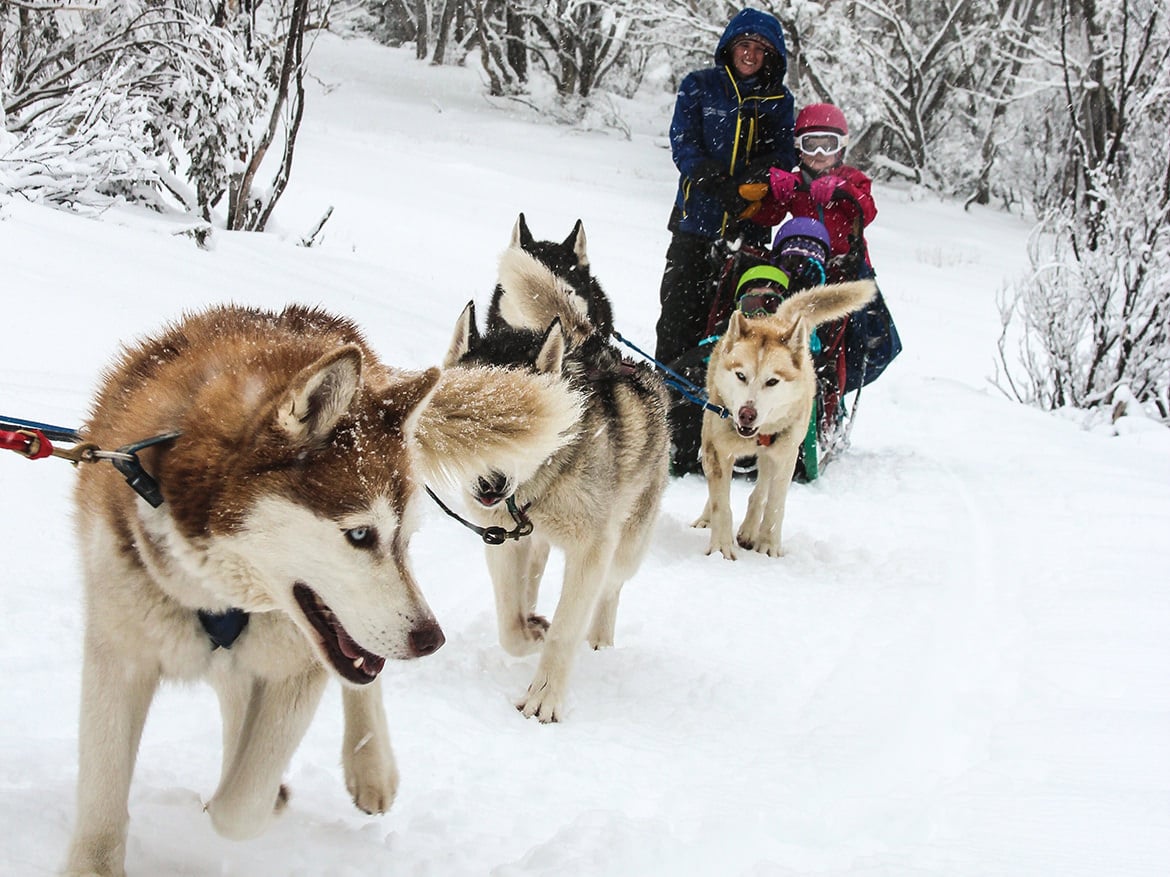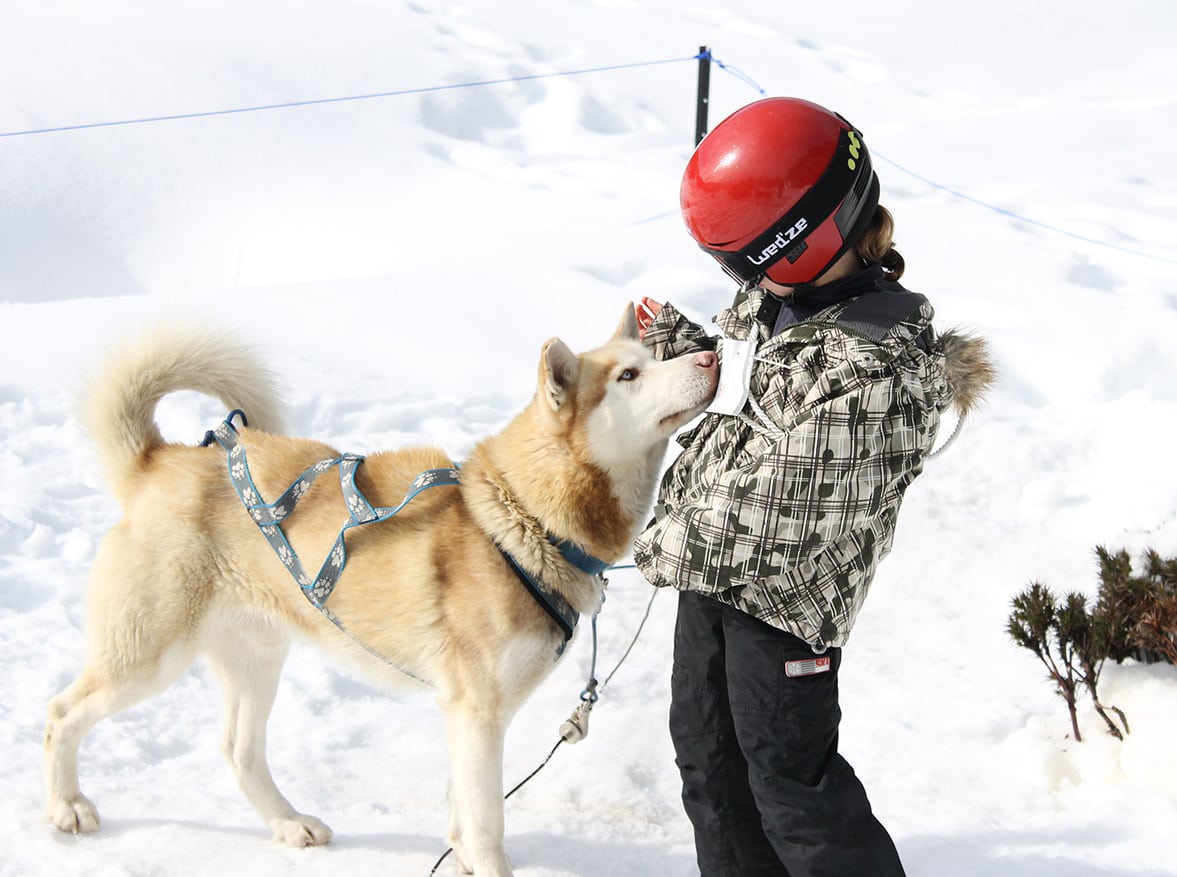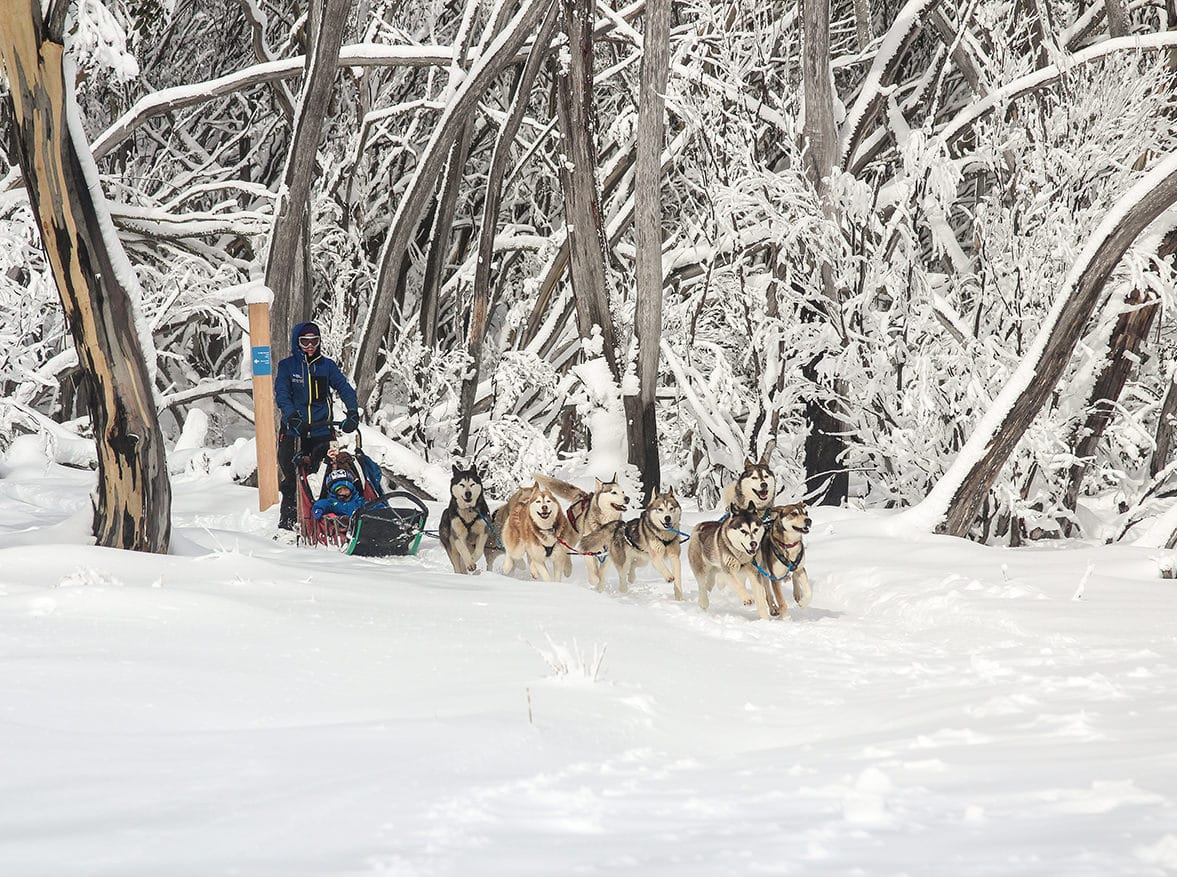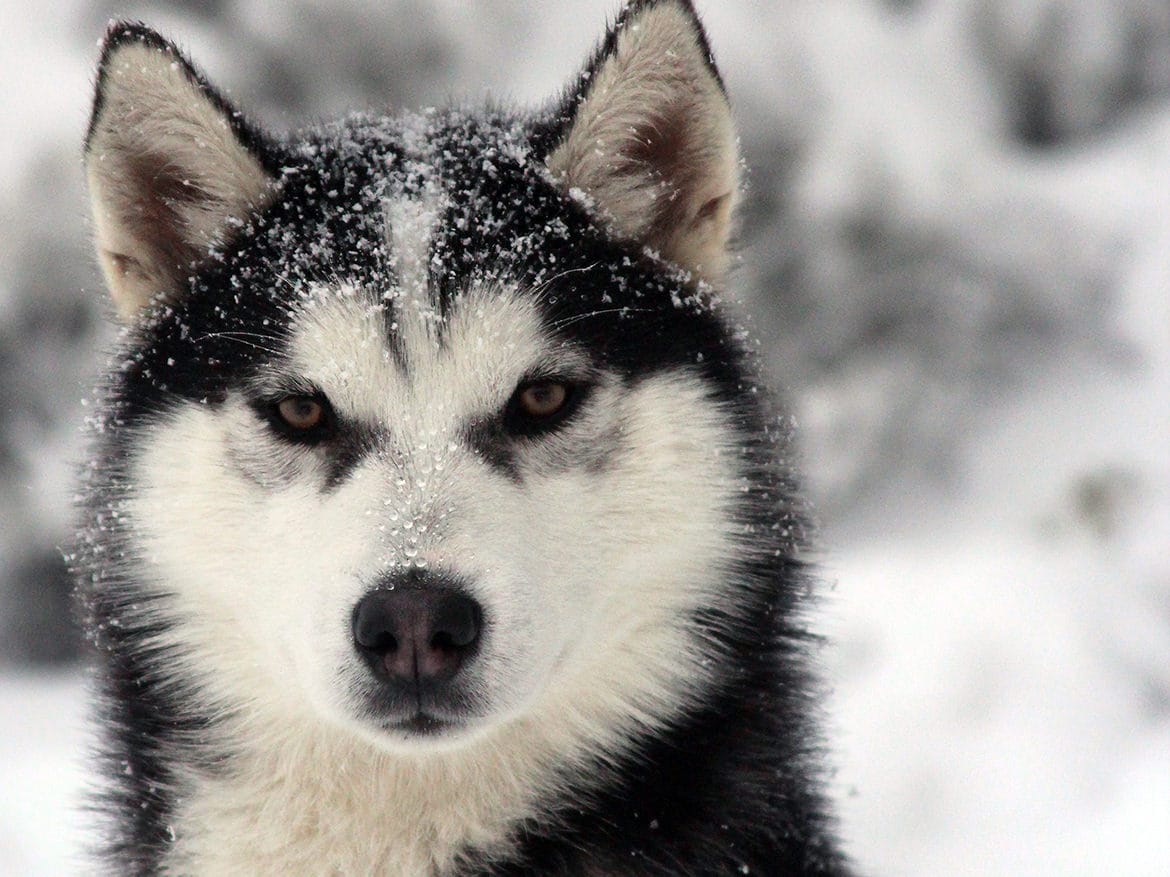 Adventure and Outdoors Tours
A thrilling experience you'll remember for a lifetime
There's nothing quite like watching the alpine wilderness fly by, snow on the gum trees and fresh air chilling your face as you're pulled along by a team of excited huskies.
These dogs love to run, and the friendly sled dog operators will make sure this is an experience you'll love too. Making the experience even better, Howling Husky dogs are rescued from shelters all over Australia and brought back to the Victorian High Country to live as part of a pack and enjoy the life they were bred to do.
Escape to Dinner Plain for one of the best sled dog tours around amid the enchanted scenery of the Alpine National Park.
Tours range from half an hour to half a day and run from June to September. Book online, or head to the Howling Husky tour office at Crisps Hut near the entrance to Dinner Plain.
Tours from Dinner Plain
Brush Tail Run: 30 minutes
Alpine Adventure: 1 hour and 15 minutes
Winter Dreams: 1 hour and 15 minutes
A Dash At Dusk: 1 hour and 30 minutes
A Dash Under The Moon: 1 hour and 15 minutes