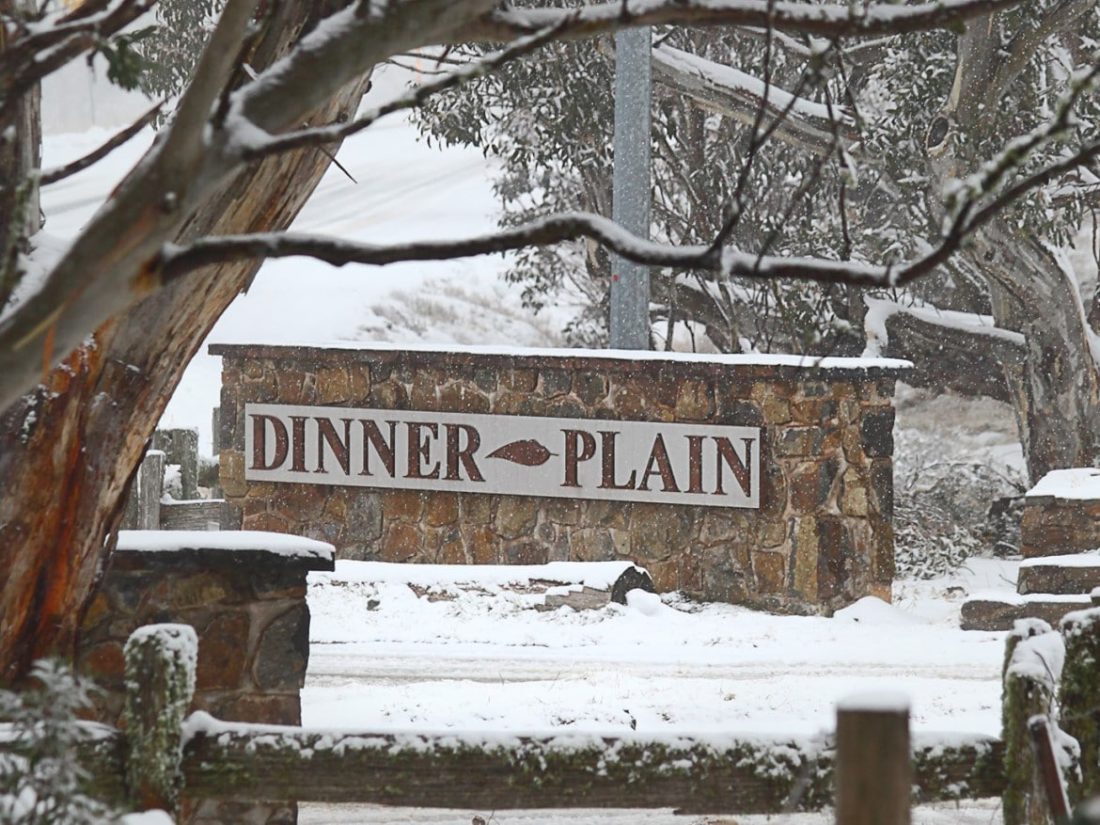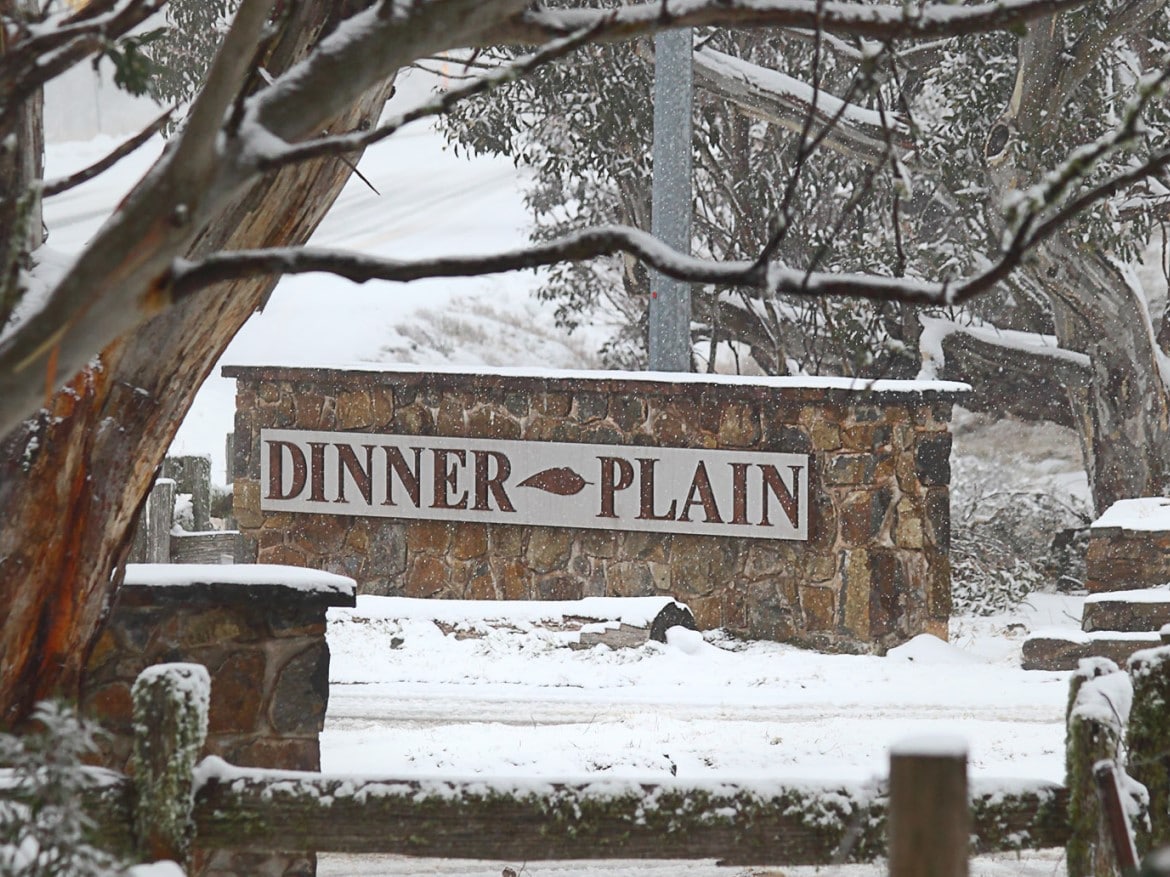 Hotel High Plains Hotel offers the perfect base to unwind after a long day, with 16 rooms (1 to 4 share) and a fantastic onsite bar and restaurant.
All rooms are ensuited and are complete with fresh linen and towels.
Guests have access to a spacious lounge with a cosy open fireplace, a great environment to share your alpine experiences with other guests.