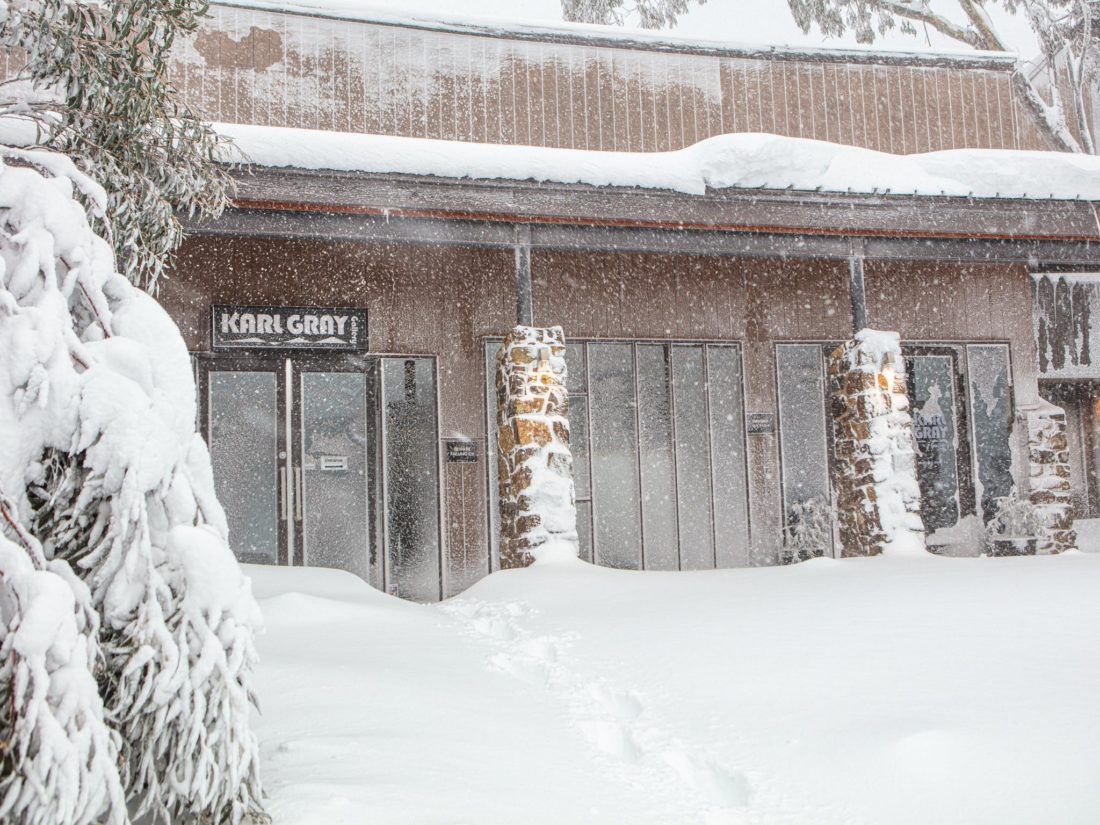 Karl Gray Photography Workshops and Gallery
Landscape photography workshops at Mount Hotham and Dinner Plain with Australian Alpine Photographer Karl Gray.
Exploring and shooting in the mountains is magical and the beauty can leave you speechless. Join Karl for some adventure in the high country, you will hike the alpine trails to get to the best locations and capture the mountains at the best time of day. Whether you have recently bought your first camera, want to refine your skills or just get outdoors with fun crew and take beautiful photographs the workshops are suitable for all levels.
Photography workshops are kept to an intimate size with a maximum of six people (full day workshops) so there is plenty of time to chat, ask questions, share skills and tell stories.
Casual Snowshoe and photography walks in winter, full day workshops, multiday workshops and private workshops available. Book can be made online.
You can also pop into the gallery in Dinner Plain to see a range of Karl's work in print, cards and cushions all made in Australia.
Adventure and Outdoors Tours
Half Day or Less
An evening walk and explore with photography tips.
Join Australian Alpine photographer Karl Gray for a casual walk around Dinner Plain village to capture the beauty of a mountain sunset, talk photography, share a few ideas, take a few snaps and enjoy the evening tranquility. Finish up with a chat and glass of wine at the Gallery. Held every Wednesday at 3:00pm during the winter season. Bookings are essential.
Half Day or Less
Adventure and Outdoors Tours
Moderate