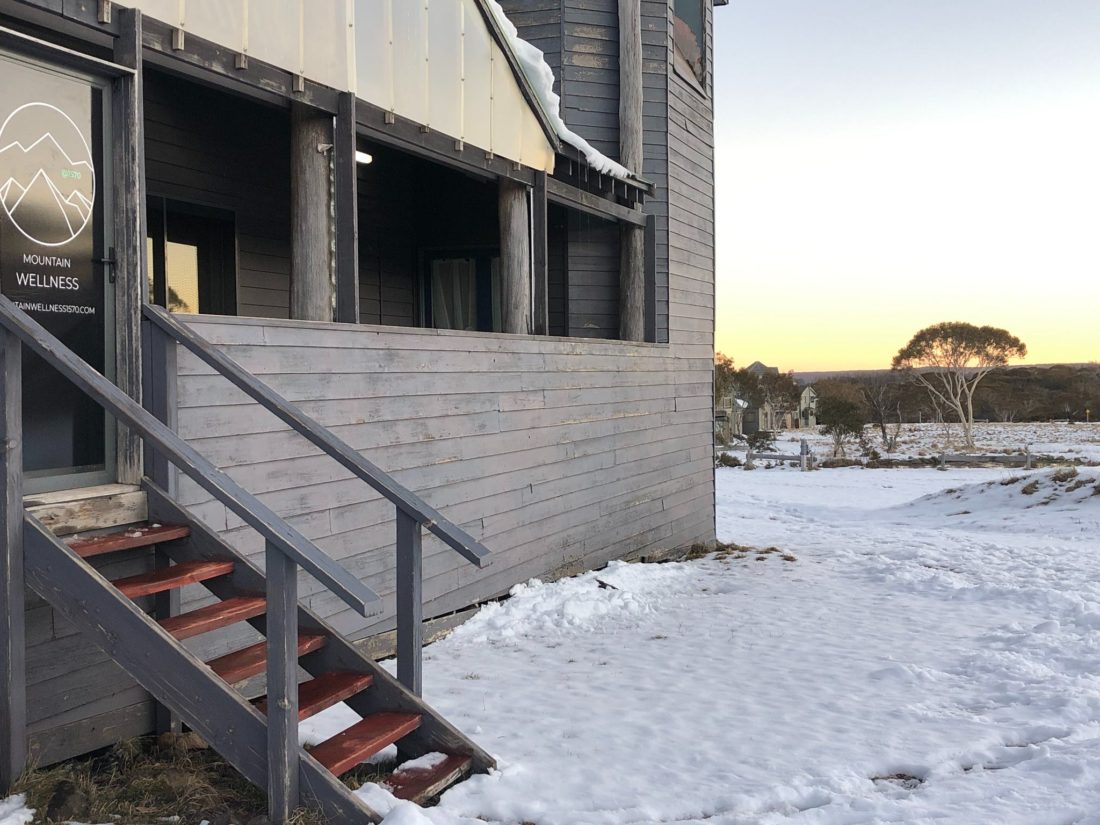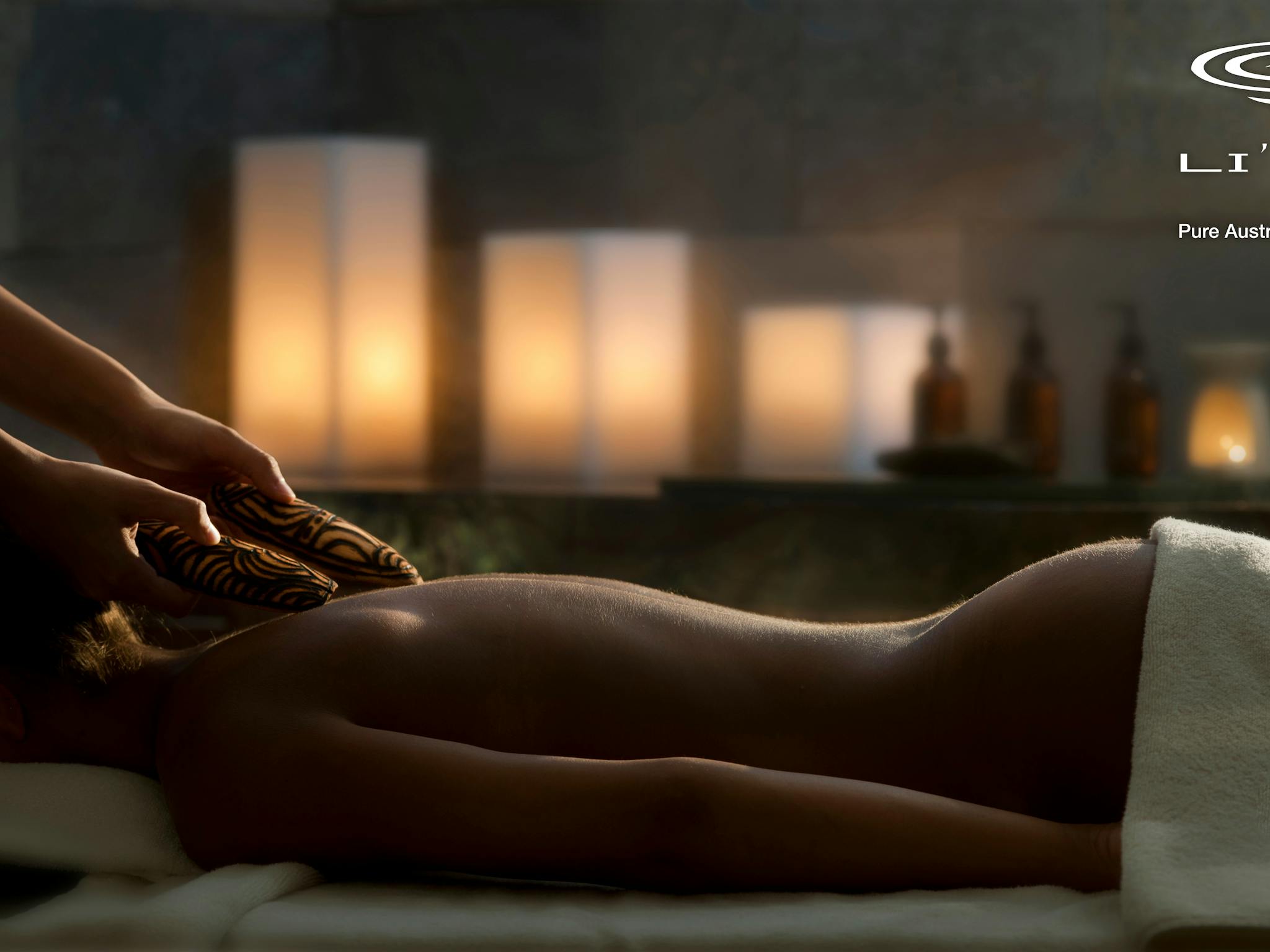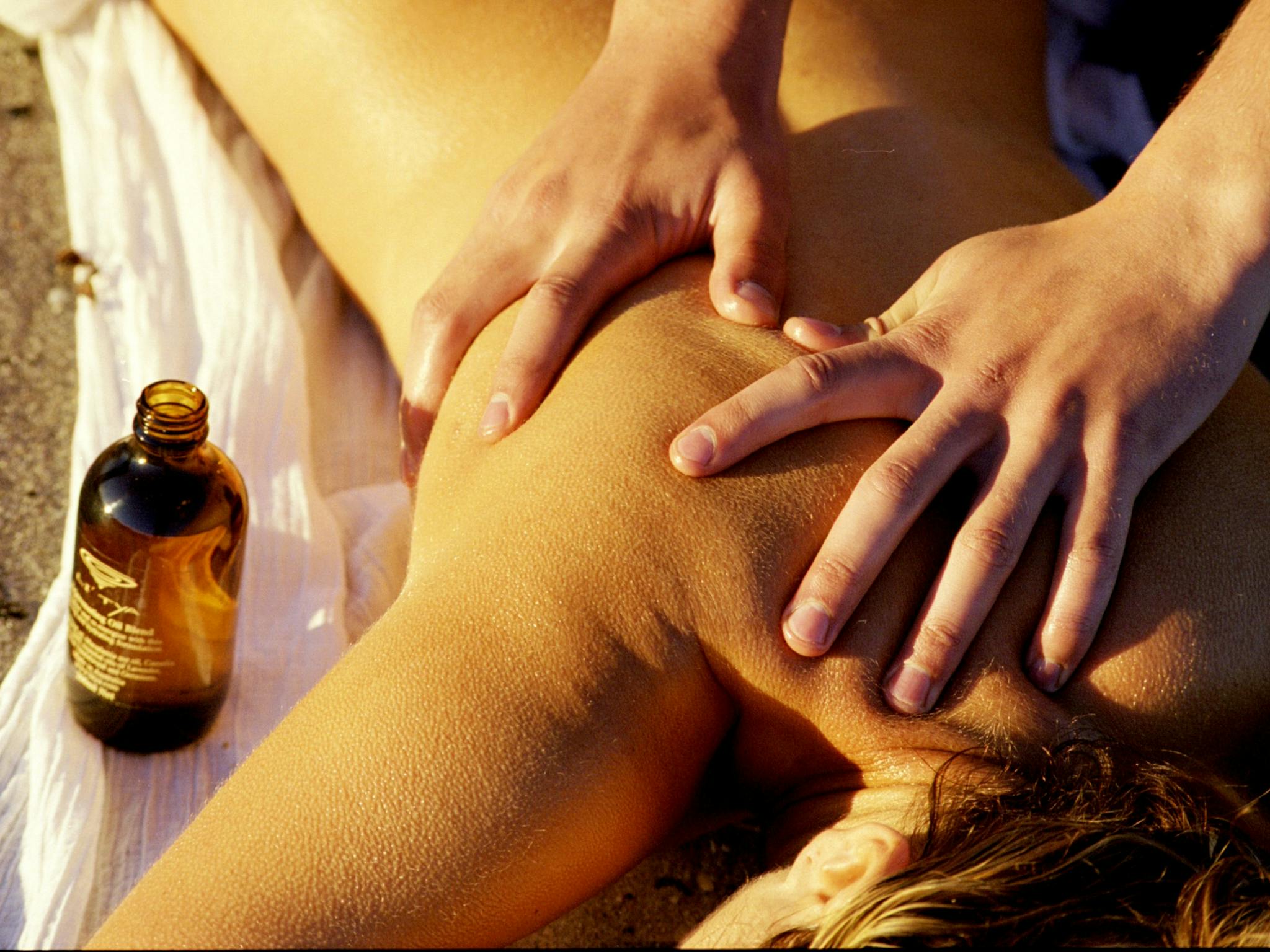 Mountain Wellness Co – Best hands on the mountain.
Connecting the body and the mind with the soul.
Sessions are completely customized for your needs. From pure, blissed-out spa style relaxation, to niggling annoying pain and injuries from too much work (or play) never too much play, but we can overdo it sometimes. We need to maintain a balanced mind, body and soul.
That's where Mountain Wellness co comes in. They live and breathe wellness, the kind that gets real results, is fun, and is not one-sided. The team drink wine (and gin) and are foodies too. They are into the kind of wellness that is balanced and takes the time to truly connect with you.
With over 20 years of coaching and touching humans. Run by JC -Jodie Coall, Mountain Wellness is based on over 20 years of experience in the Wellness Tourism and health and fitness industries. JC is a massage therapist, personal trainer and is also a relationship coach.