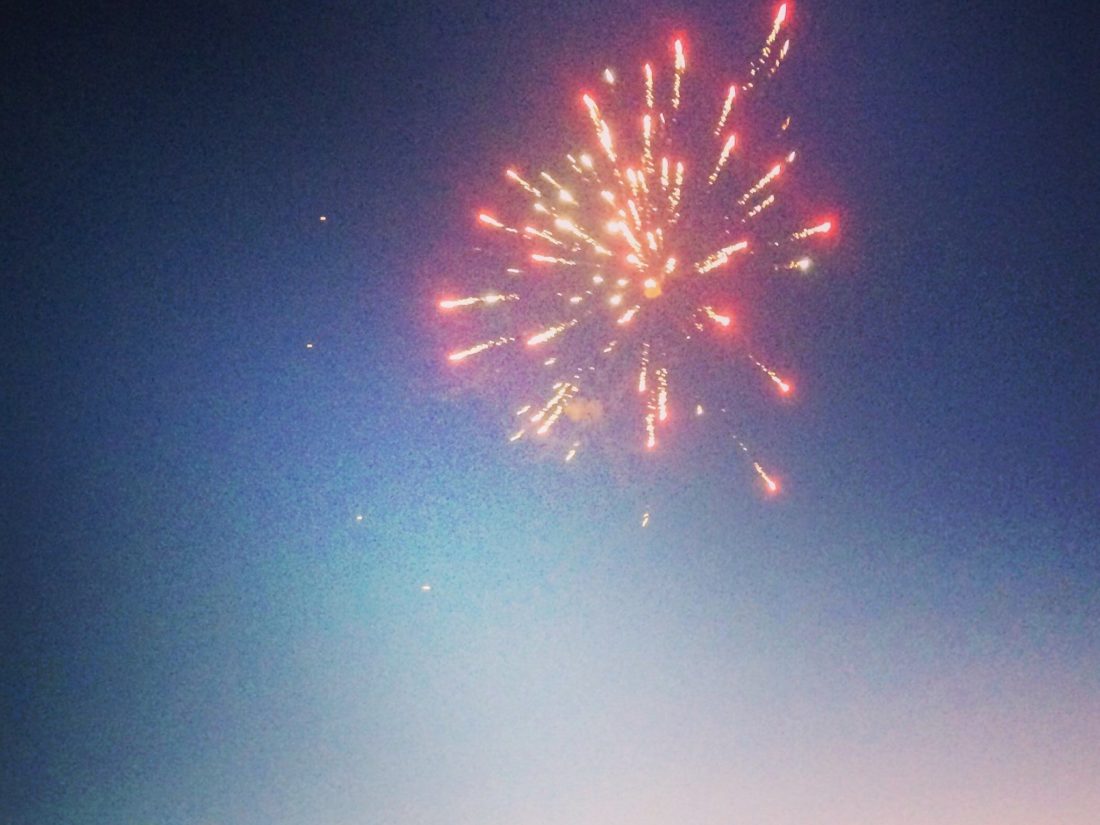 New Year's Eve in Dinner Plain
Alpine Summers are divine, so why not escape to Australia's highest freehold village to welcome in the New Year.
Celebrate with food, wine, friends and music at one of Dinner Plain's venues, then head outside for the annual fireworks display.
A spectacular family fireworks display kicks off in the centre of the village at 9:00pm, lighting up the clear alpine sky.
Then wake up to start the New Year in one of Australia's most beautiful locations and enjoy a walk down to Carmichael Falls, or a bike ride along the Brabralung Trail.
Community Event
Festivals and Celebrations