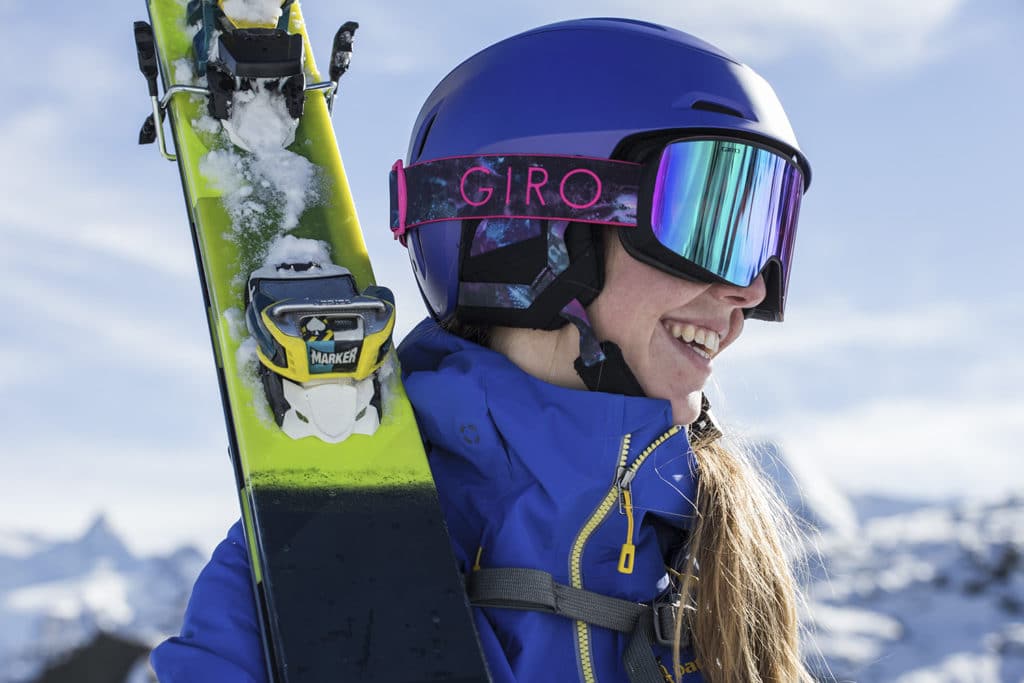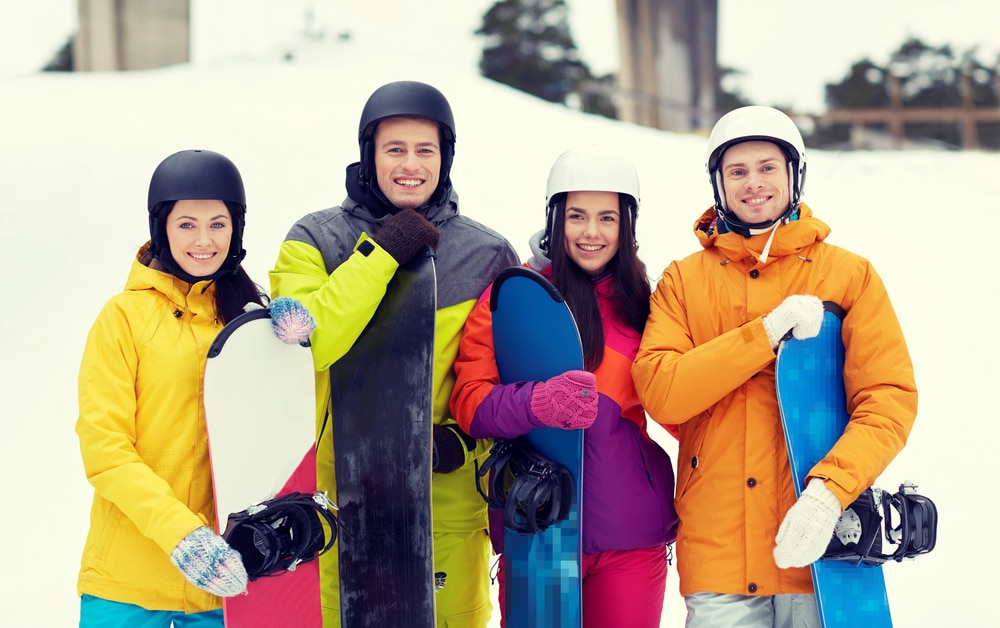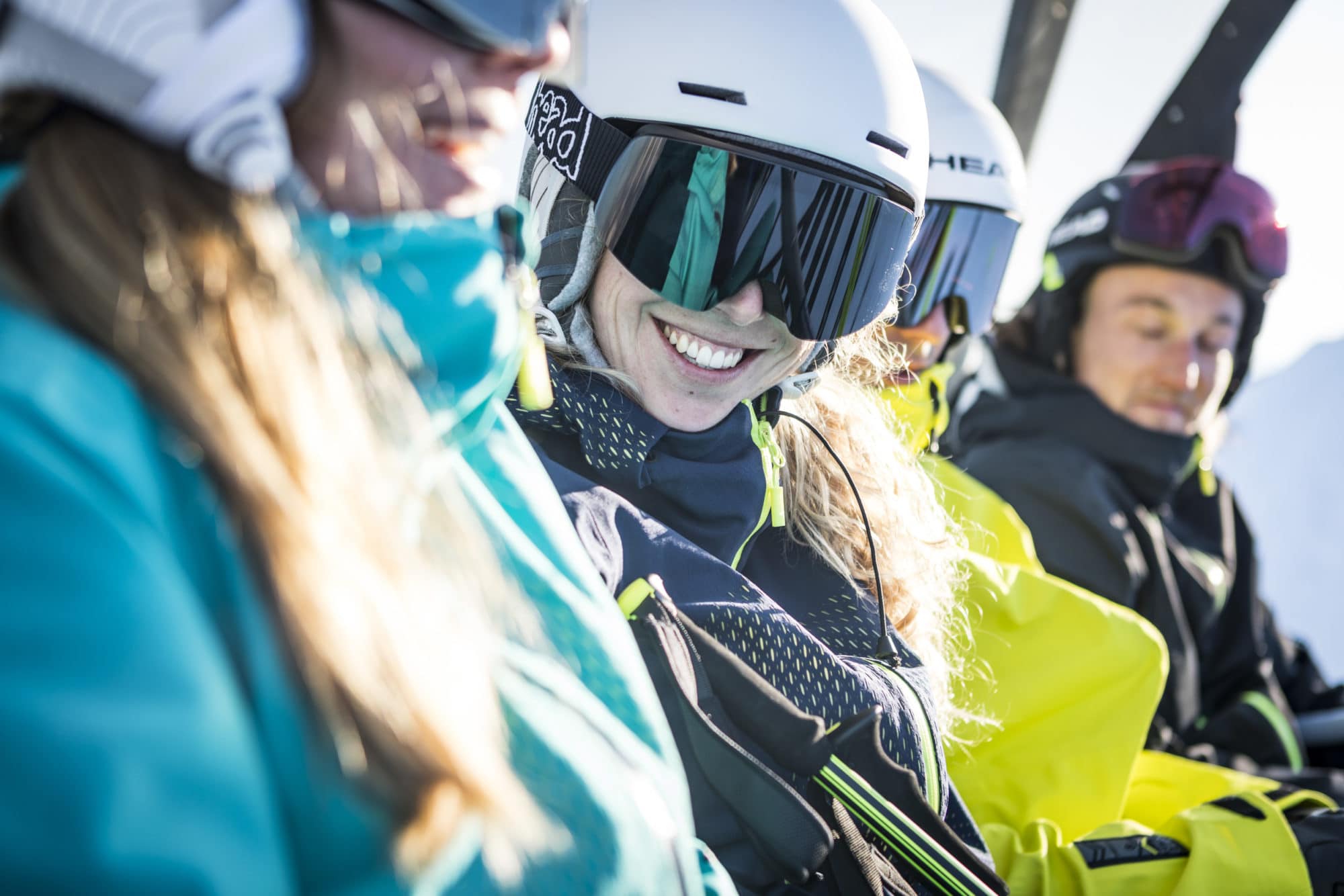 25% off Ski & Board packages – All Season Long
Big savings when you pre-pay for ski or snowboard hire for two days or more!
Hoys Ski Shop in Dinner Plain is offering 25% off Adult Sport, Performance & Demo ski & board packages & Youth & Child Sport & Performance packages ALL SEASON LONG.
Each package includes skis, boots & poles OR snowboard and boots combos. Helmet hire is free with Youth & Child packages
This offer is valid for a minimum of two days rental.
To qualify for this deal you must prebook and prepay a minimum three days prior to arrival on Hoys "Book Online" button.
If you'd like to discuss this option further email i[email protected] give us a call on 03 5759 2589.
If you are only hiring for one day, we'll offer you our 20% off packages rate – just because we're good people!
For a full list of pricing, visit us on our Hoys Ski Shop website.