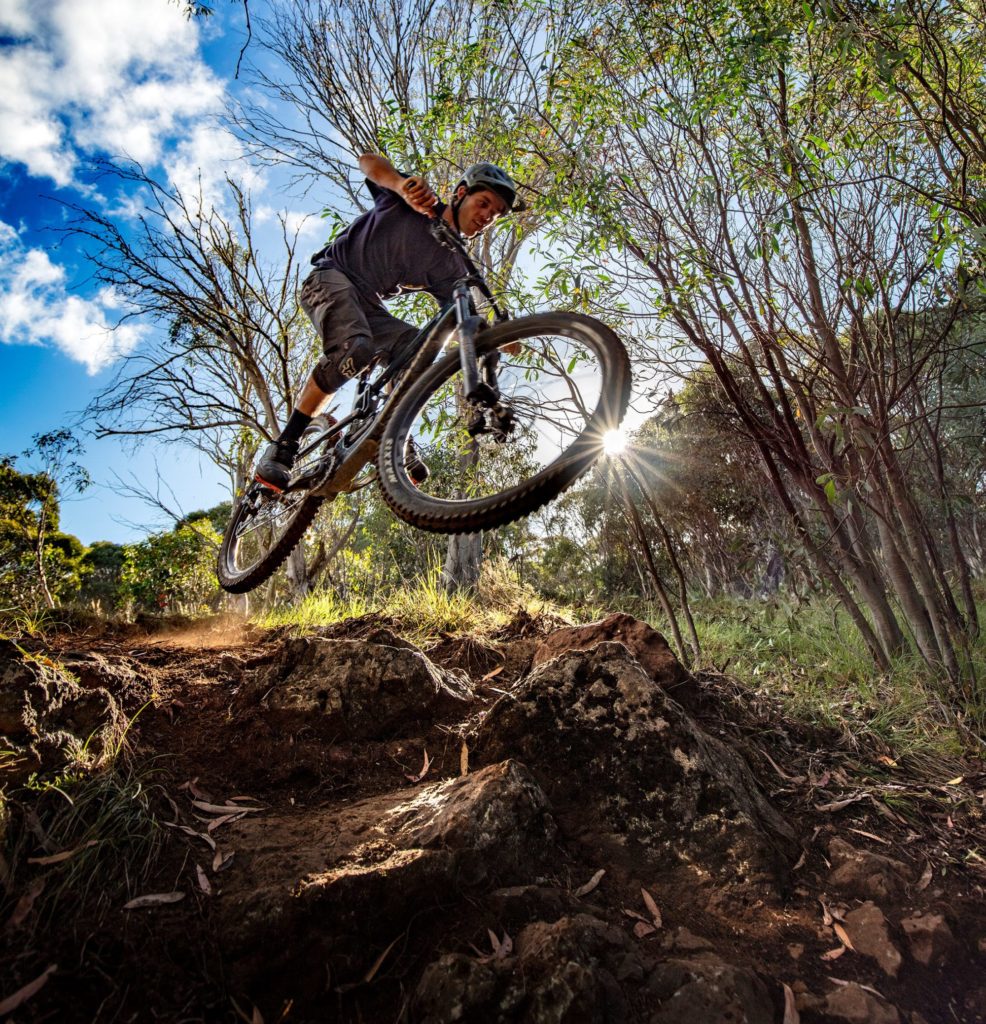 DP Bike Park - Opening Nov 16
After a whole bunch of sweat & two summers of building the Dinner Plain MTB Park is open and we would like you to join us in giving it the right sort of opening.
The DP Riders Bike Club and the Alpine Shire Council would like to invite you to a day of new trails, riding, music, local food and beer. So come up and ride bikes, talk bikes, try bikes, dance on bikes and race for bragging rights on the bikes.
Talk tech with trail builders, test a new bike, compete over the various trails. Are you an A liner, smooth peddler or do you get your flow on? Between runs sit back, hit the pump track, mini trials and wheelie comps or just listen to live music, grab a coffee, fresh beer from Blizzard, or something tasty cooked up by Ben and the High Plains crew.
Details call Karl p:0439 559 010
| | |
| --- | --- |
| When | Saturday 16th November, 2019 10:30am - 3:30pm |
| Where | Ski Run, Scrubbers End, Dinner Plain |
| Cost | None, zero, zip |