Night life, Day life, Snow life, Dinner Plain life, lots of life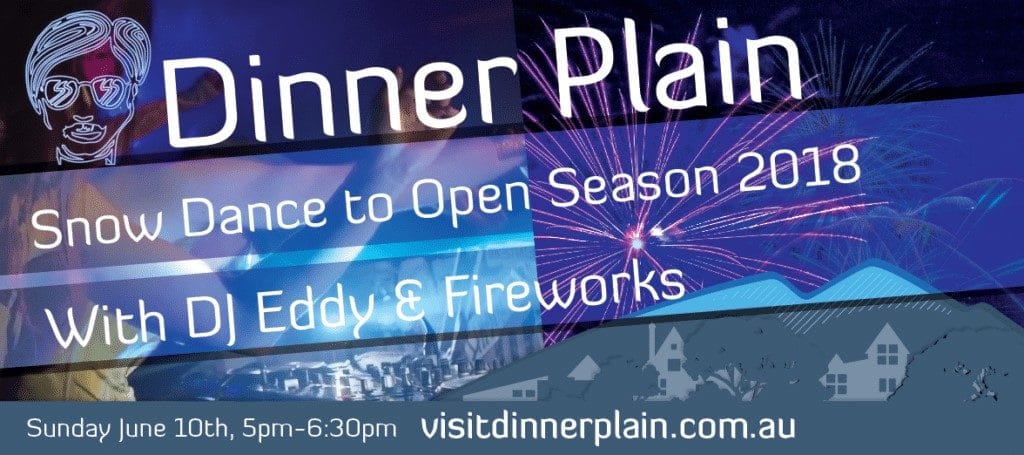 Opening Weeknd Snow Dance & fireworks
Celebrate the start of the snow season in Dinner Plain this Queen's Birthday long weekend. From tube slides to live music, special dinners and start-of-season bargains at local ski retailers, there is plenty to keep you and the family busy. It all starts with a bang.
Dinner Plain Giant Snow Dance Festival takes place on Sunday 10 June. Get your snow dancing boots ready and join DJ Eddy to dance in the the 2018 snow season. Dance on the Dinner Plain round-about from 5:00pm with fireworks at 6:15pm, hot chocolates, gluhwein and strudel available. BYO snow dance powers.
A fun weekend escape to celebrate the start of winter.
DPRBOS Opening Weekend Dinner, Saturday 9th June
@ Hotel High Plains
Let's get together and celebrate the opening weekend of the 2018 winter season.
Dress: Comfy country, so wear your flannels!, Bring a bottle of wine each for the raffle.
4 course Dinner & Entertainment
$130pp, $120pp members
Booking early to secure your place.
Josie - 0407 097 073, [email protected]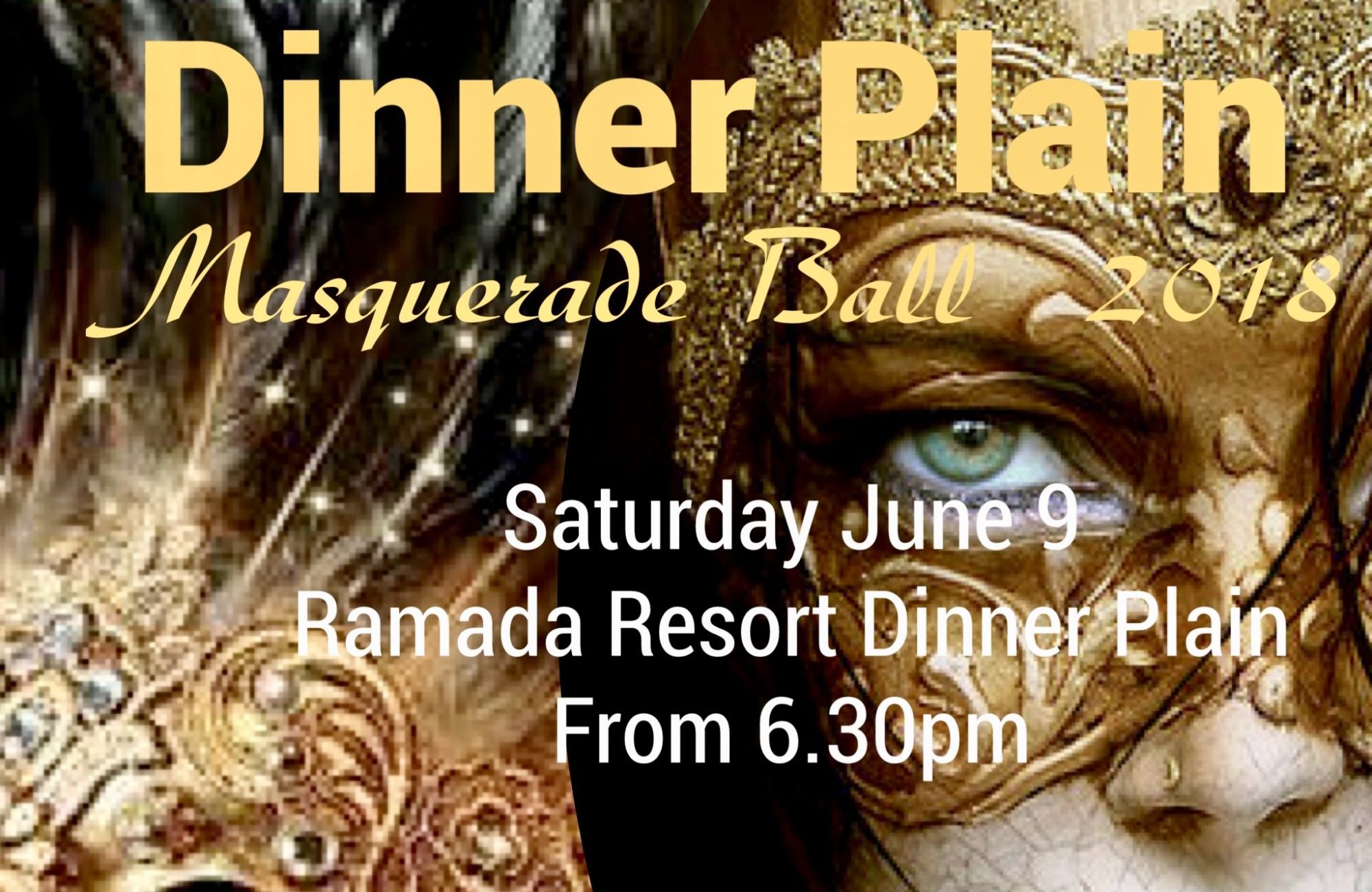 Opening Weekend - Masquerade Ball June 9th
3 course dinner, entertainment, welcome drinks
Contact Simmone Neumann for tickets on 0408262778
JAMES CHIDLOW AT BLIZZARD BREWING COMPANY
Saturday 9 June, 2018
From 3.00pm
James Chidlow will be appearing at The Mile High Tap Room at Blizzard Brewing Company for a 'Solo & Acoustic' show.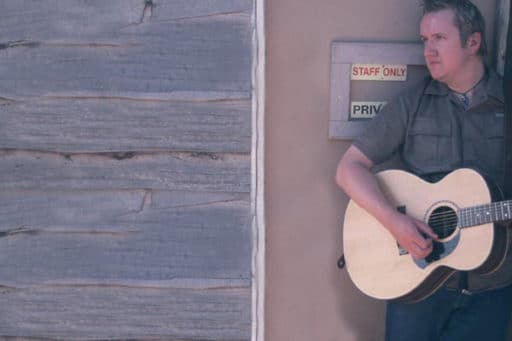 Onsen Retreat and Spa Opening Night
Bring in the Winter Season and enjoy a complimentary hand and arm massage whilst sipping on a glass of bubbly with light nibbles provided. You will also get the chance to access "one-night only" special offers including discounted seasonal membership
Day & Time: Friday the 8th of June, 5:00 to 7:00pm
Contact : [email protected]
Saturday & Sunday: 12pm – 3pm
Lift operation is subject to snow conditions and weather and may change. 
Cafe Play @ the ski slope opens saturday, sunday and monday 10.30am-4pm, fire and music supplied.  New menu launching with gourmet hot dogs, dumplings and our famous spiced rum hot chocolate!
We will also have, Espresso Martinis, Gluhwein, Spiced Apple Cider, Strudel and Cinnamon Jam Donuts from 3.30pm -6.30pm @Mountain Kitchen.
Join us for a roaring fire and 80's & 90's pre disco tunes!
Friday Night - 9.30pm PRYSM - chilled beats and live instrumentation by our latest discovery
Saturday Night - 9.30pm - The one and only DJ Eddy brings his 'Snow Dance' special show to Hotel High Plains. Free giveaways from The Hoodie Co. and Hoys Skis
Sunday Dinner time - Erik Parker plays his unique and sophisticated brand of originals and covers
Sunday from 9.30pm JC and Kaspar sling some late night party tunage for the long weekend. Giveaways from Hoys Skis.